Other Window Treatments in Ventura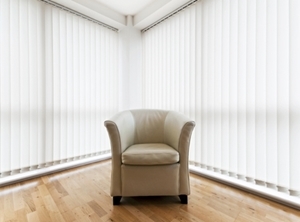 Here at SeaBreeze Window Coverings, we pride ourselves on being the local leading resource and provider for window treatment services in Ventura. Yet, with so many great options available to you in terms of window coverings, it is important to be aware of your choices. Our job is to make sure that you get the information that you need so you can make the most appropriate decisions, for your unique situation.
Among the standard classics, we try to offer just about everything possible on the market these days. With over 20 years of professional expertise in the business, we have seen many changes and advancements in the business, and made it a point to be a part of them all. This includes going above and beyond by offering options other companies don't bother with.
There is no point in settling for anything less than the best, when it comes to getting the window treatments that you want. This is about beautifying your home, inside and out, as well as making your life more convenient. Feel free to go ahead and give our shutter company a call so we can schedule your consultation, right away.
If you need any of the above window treatment services in Ventura or the surrounding areas, please call 805-201-8374 or complete our online request form.
Latest Articles