The Finest Selection of Window Shades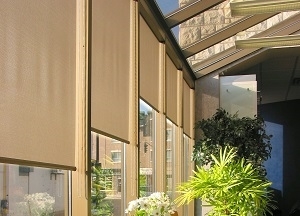 If you are interested in implementing shades as part or all of your window treatments, you still have to know more about the wide variety of options that you have to choose from. At SeaBreeze Window Coverings, we are the local industry experts that can help both residential and commercial clients get the final results that they deserve. Our business is about providing customer service, not just selling window shades in Ventura.
As the number one window blind and shade company in the area, we take great pride in the work that we do and in educating our clients about their options. This is a choice that you should be able to live with, and love, for years to come. Let us take the time necessary to inform you about all the different window shades, so you make the best selection for your individual needs.
If you would like an estimate for window shades in Ventura or the surrounding areas, please call 805-201-8374 or complete our online request form.
Latest Articles