The Moorpark Shutter Company With The Best Quality Window Treatments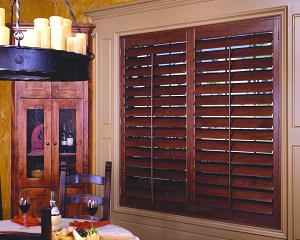 At SeaBreeze Window Coverings, we enjoy what we do, and that shows in the reputation we've made for our team. As a premier Moorpark shutter company, it's an honor to be a part of helping so many local clients choose the ideal shutters, shades, or blinds for their home.
You'll have nothing but rave reviews for the approach we take to show you the options that you have. From there, it only gets better once you enjoy the quality of the custom window treatments we deliver, along with the skilled installation work.
Different Moorpark homeowners have different goals in mind when it comes to picking out just the right window coverings. We'll make sure all of your wish list needs are met, and leave you feeling good about how your home looks.
Characteristics to Choose From for Your Window Treatments
Moorpark homeowners can feel confident about working with the SeaBreeze Window Coverings. With over two decades of experience in this industry, we know what it takes to deliver the best possible results.
However, we want you to know which traits are most essential for your home. Whether you choose shades, shutters, or blinds consider the characteristics that matter the most to you:
Visual Aesthetics
Energy-Efficiency
Privacy
Light Control
Budget
Return on Investment
The most common trait homeowners and consumers want is for the appearance to make a positive statement. Whether your look is classic and simple or modern and chic, you have to make choices to support this.
Some homeowners prefer window coverings that help reduce energy consumption. The right choice can act as a window insulator, and you'll notice a drop in your monthly energy costs.
Privacy and light control are usually high on the list of priorities for homeowners selecting window dressings. You'll find shutters, followed closely by blinds, will deliver the best control due to the design using louvers and slats.
The budget you have in place can determine factors such as whether you'll have real wood or faux wood. Window treatments can enhance the value of your home, and that means a good return on investment.
The first and most crucial choice you'll make is deciding which professional to work with. Contact our pros today and get the service you need for high-quality Moorpark Window treatments.
Latest Projects in Moorpark, CA
Norman Wood Shutters on Pecan Ave in Moorpark, CA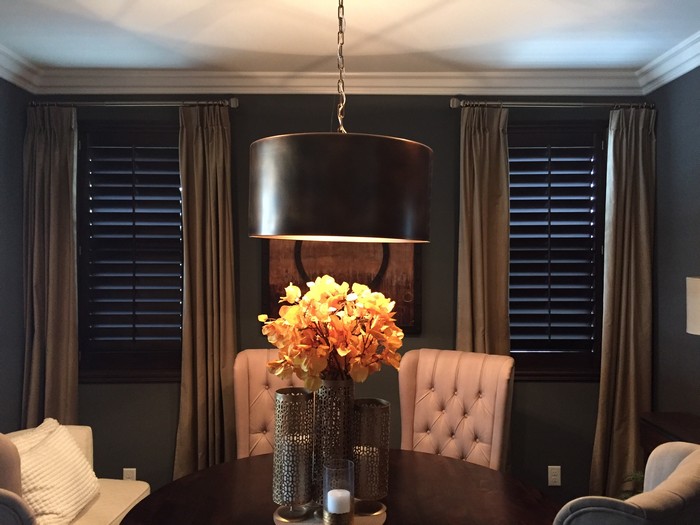 Seabreeze Window Coverings completed a recent installation project of 3.5" Norman Wood Shutters on Pecan Ave in Moorpark, CA.
If you are looking for a professional Moorpark shutter company then please call 805-201-8374 or complete our online request form.